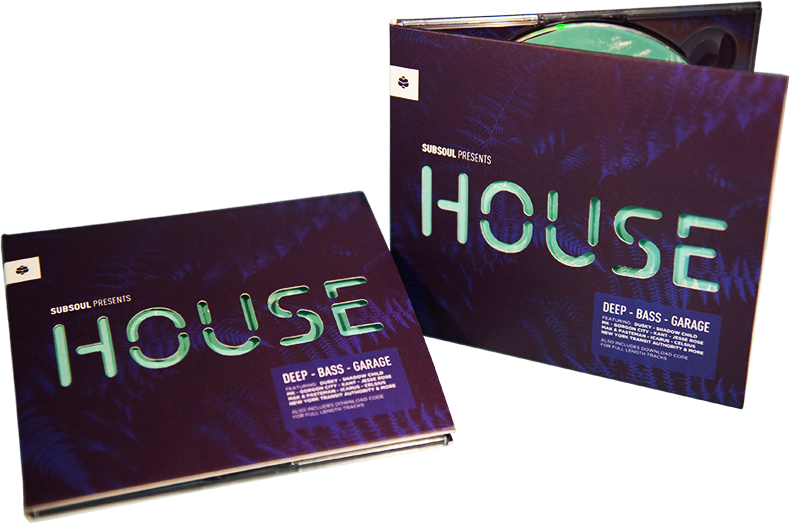 OUT Now

SubSoul Presents House
Physical

In-Store
Call it deep, call it bass, call it tech, call it garage, call it what you like… SubSoul calls it house. And this album is our unique snapshot of what's happening in the genre right now.
The album features tracks from Après, Dusky, Jessie Ware, As I Am feat. Nicola Tate, Shadow Child & Doorly, Kant Vs. MK, Illyus & Barrientos, Jesse Rose & Trozé, New York Transit Authority, N69, Celsius, Sam Sure, Moustache, Toucán, Lancelot feat. Ngaiire, Mak & Pasteman, Lokate, Holt Blackheath, Eli & Fur feat. Shadow Child and Icarus.
SubSoul Presents House also features four exclusive cuts that you can't find anywhere else: New York Transit Authority's 'Love Song', Moustache's 'Nothing', Toucán's 'Prana', Lokate's 'The Block' and Après 'Chicago'.